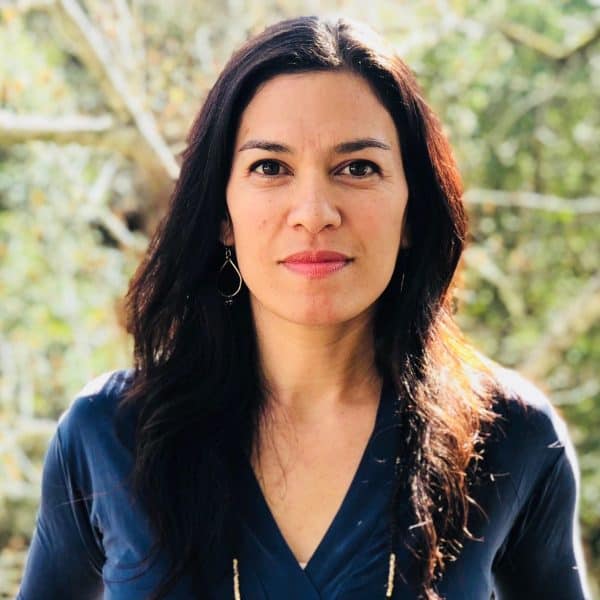 To watch the video of this episode, please go to: https://youtu.be/ND-y8wExVk8
What is Human Design?
What does the map of Human Design allow us to see about ourselves?
How does this offer guidance, release, and ease?
Explore new possibilities for knowing yourself, seeing what is true about you, and engaging with the world in the latest Kaleidoscope of Possibilities in which Dr. Adriana Popescu is joined by Human Design analyst and teacher Amy Lee. You will hear about how Amy's own desire for more awareness and clarity led her to study this fascinating and empowering system. Amy also walks us through a Human Design map and chart, and offers enlightening insights and information.
In this episode:
Amy's path to her work

Human Design discovered

Our natural endowment

The Human Design map

What the map reveals

The potential of Human Design

Sensitivity

Mental health 

Trauma

Releasing and letting go

Relationships

Astrology

Human design chart demonstration

I Ching

The gift of being "difficult"

Accessing and transmitting information
Resources mentioned in this episode: 
Amy's website: https://holohumandesign.com/
Foundation: https://holohumandesign.com/resources/foundation/
Human Design Collective: https://humandesigncollective.com/
About Amy:
Introduced to Human Design in 2009, Amy has been deeply immersed in living according to her design and studying the system through many teachers, friends, family, clients, and her own contemplation. 
As a Professional Analyst and Teacher, Amy balances transmitting the Human Design information with presence and attunement, to guide others in becoming aware of how both natural characteristics and conditioned motivations are expressed through the body, voice and emotions. She is guided by her intuitive awareness and commitment to the essence of each person – whole, resourced, and capable.
"It can really show us how our conditioned mind will tend to work." – Amy
Would you like to continue this conversation and connect with other people who are interested in exploring these topics? Please join us on our Facebook group! (https://www.facebook.com/groups/kaleidoscopeofpossibilitiespodcast/)
About your host:
Dr. Adriana Popescu is a clinical psychologist, addiction and trauma specialist, and empowerment coach who is based in San Francisco, California and practices worldwide.
For more information on Dr. Adriana, her sessions and classes, please visit: https://adrianapopescu.org/
You can also follow her on social media:
Facebook: https://www.facebook.com/DrAdrianaPopescu/
Instagram: https://www.instagram.com/dradrianapopescu/?hl=en
Twitter: https://twitter.com/DrAdrianaP
Linked In: https://www.linkedin.com/in/adriana-popescu-ph-d-03793
Soundcloud: https://soundcloud.com/dradrianapopescu
Youtube: https://www.youtube.com/channel/UCflL0zScRAZI3mEnzb6viVA
Clubhouse: https://www.clubhouse.com/club/kaleidoscopepossibilities
TikTok: https://www.tiktok.com/@dradrianapopescu?
Disclaimer: This podcast represents the opinions of Dr. Adriana Popescu and her guests. The content expressed therein should not be taken as psychological or medical advice. The content here is for informational or entertainment purposes only. Please consult your healthcare professional for any medical or treatment questions.
This website or podcast is not to be used in any legal capacity whatsoever, including but not limited to establishing "standard of care" in any legal sense or as a basis for legal proceedings or expert witness testimony. Listening, reading, emailing, or interacting on social media with our content in no way establishes a client-therapist relationship.