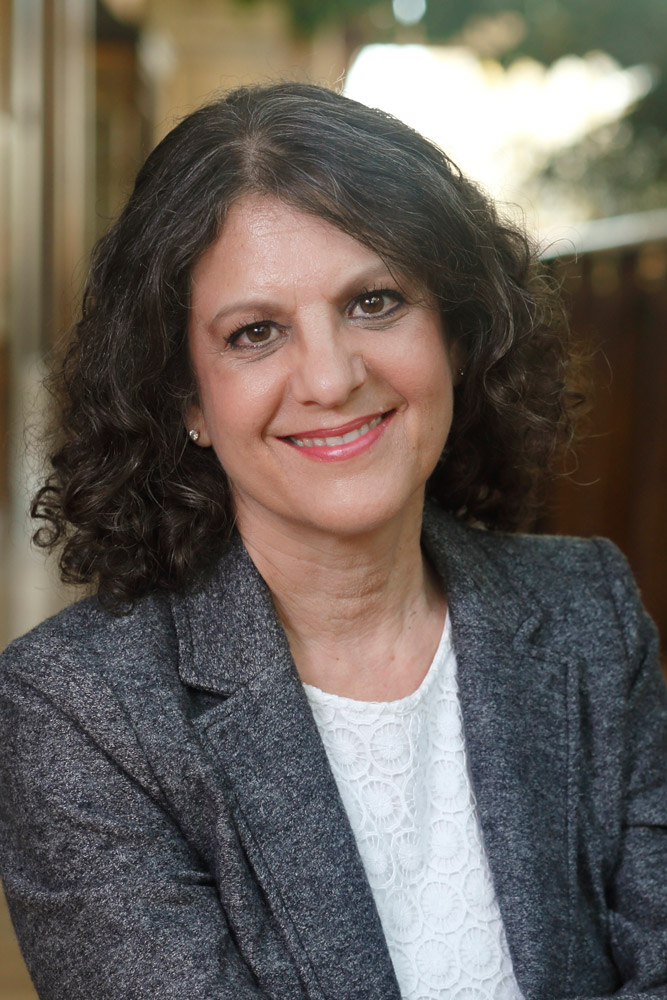 To watch the video of this episode, please go to: https://youtu.be/2UAXcx0mC2g
What is truly possible with energy psychology to work with the mind, body, and spirit?
How can we more easily navigate the twists and turns between our essence and the matrix?
What role can developing our intuition play in creating greater happiness and success?
The latest episode of Kaleidoscope of Possibilities is a treasure trove of knowledge and discoveries about energy psychology and the realm of possibilities for clients and practitioners.
Dr. Adriana Popescu and Dr. Lori Chortkoff Hops, PhD, DCEP and President-Elect of ACEP (The Association for Comprehensive Energy Psychology) discuss a fascinating array of topics including the origins of Energy Psychology, healing with Logosynthesis, and the power of intuition. You will not want to miss this enlightening and empowering conversation.
In this episode:
Lori's journey, inspired by her grandmother

Knowing and getting into trouble with knowledge

Discovering ACEP

The energy psychology seed story

Meridians and psychological and emotional freedom

EFT – Emotional Freedom Techniques

Scientific studies with powerful results

Knowing what is possible

Is energy psychology for you?

Logosynthesis – bringing together energy by using words

Sentences and retrieving energy from frozen moments

Releasing what is not yours

Bringing back your energy from your reactions

Our essence and the matrix

Intuition explored

Using your own natural abilities

Chakras

The benefits of developing your own internal GPS

Empowerment
Resources mentioned in this episode:
About Dr. Hops:
Dr. Lori Chortkoff Hops, PhD, DCEP, is a Licensed Clinical Psychologist, certified Reiki Master and certified in Logosynthesis. She is the President-elect of ACEP, The Association for Comprehensive Energy Psychology (ACEP). She obtained her degrees from UC Santa Barbara and the University of Houston in Texas.  She practices therapy online in Southern California in Westlake Village.  She also teaches classes online for developing intuition.
"Don't poo-poo the woo-woo." – Dr. Hops
Would you like to continue this conversation and connect with other people who are interested in exploring these topics? Please join us on our Facebook group!(https://www.facebook.com/groups/KaleidoscopeOfPossibilities/)
About your host:
Dr. Adriana Popescu is a clinical psychologist, addiction and trauma specialist, and empowerment coach who is based in San Francisco, California and practices worldwide.
You can also follow her on social media:
Disclaimer: This podcast represents the opinions of Dr. Adriana Popescu and her guests. The content expressed therein should not be taken as psychological or medical advice. The content here is for informational or entertainment purposes only. Please consult your healthcare professional for any medical or treatment questions.
This website or podcast is not to be used in any legal capacity whatsoever, including but not limited to establishing "standard of care" in any legal sense or as a basis for legal proceedings or expert witness testimony. Listening, reading, emailing, or interacting on social media with our content in no way establishes a client-therapist relationship.