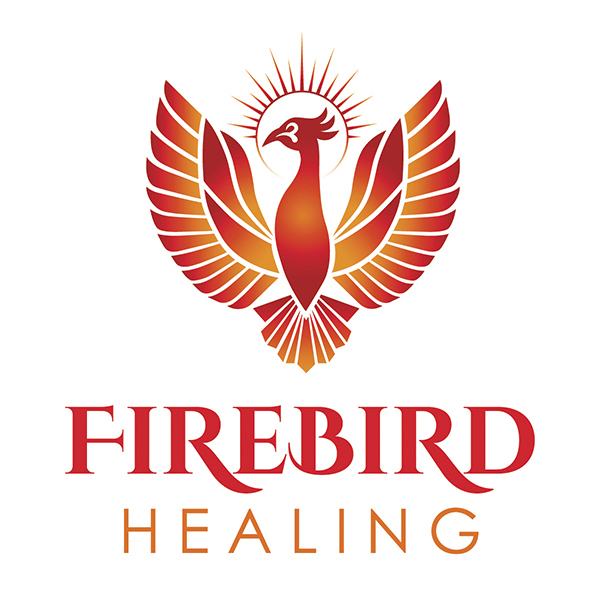 To watch the video of this episode, please go to: https://youtu.be/u1YzNN4shzk
What is trauma? 
How does trauma impact us physically, mentally, emotionally, and spiritually? 
How can we rise like a Phoenix from the ashes of our traumatic experiences to heal, grow, and change the world?
Don't miss this new and exciting episode of Kaleidoscope of Possibilities: Alternative Perspectives on Mental Health in which Dr. Adriana Popescu is the featured guest on her own show, talking about a subject most near and dear to her heart: trauma.
You will hear about how Dr. Popescu's personal and professional experiences inspired her to seek greater possibilities for healing trauma and ultimately led her to create Firebird Healing.
In this episode:
Inspirations

Firebird Healing launch

Adriana's family and ancestral trauma

Choosing this path

Post-traumatic growth

Trauma defined

Big T versus little t traumas

Vicarious traumatization

Long-term impact of trauma

Self-care

Myths and misconceptions about trauma

The phoenix bird

Tools and approaches to healing trauma

Firebird offerings

Healing from trauma and addiction

Leaders in the field of trauma healing

The science of trauma

Fight, flight, freeze response

Nurses, veterans, and front-line workers and trauma
Resources mentioned in this episode:
Dr. Adriana's Website: https://adrianapopescu.org
Firebird Website: https://firebird-healing.com
Dr. Adriana's Mailing List: https://adrianapopescu.org/
Healing from Trauma & Addiction workshop with TJ and Dr. Adriana: https://www.firebird-healing.com/trauma-addiction
Conscious Recovery: https://consciousrecovery.com/
Avery Lane: http://www.averylanewomensrehab.com
Nurses project: https://sites.google.com/nursingproject.org/nursing-project/home
"We really are impacted physically, mentally, emotionally, and spiritually when we experience a traumatic event." – Dr. Adriana
Would you like to continue this conversation and connect with other people who are interested in exploring these topics? Please join us on our Facebook group! (https://www.facebook.com/groups/kaleidoscopeofpossibilitiespodcast/)
About your host:
Dr. Adriana Popescu is a clinical psychologist, addiction and trauma specialist, author, speaker and empowerment coach who is based in San Francisco, California and practices worldwide.
For more information on Dr. Adriana, her sessions and classes, please visit: https://adrianapopescu.org/
You can also follow her on social media:
Facebook: https://www.facebook.com/DrAdrianaPopescu/
Instagram: https://www.instagram.com/dradrianapopescu/?hl=en
Twitter: https://twitter.com/DrAdrianaP
Linked In: https://www.linkedin.com/in/adriana-popescu-ph-d-03793
Soundcloud: https://soundcloud.com/dradrianapopescu
Youtube: https://www.youtube.com/channel/UCflL0zScRAZI3mEnzb6viVA
Clubhouse: https://www.clubhouse.com/club/kaleidoscopepossibilities
TikTok: https://www.tiktok.com/@dradrianapopescu?
Disclaimer: This podcast represents the opinions of Dr. Adriana Popescu and her guests. The content expressed therein should not be taken as psychological or medical advice. The content here is for informational or entertainment purposes only. Please consult your healthcare professional for any medical or treatment questions.
This website or podcast is not to be used in any legal capacity whatsoever, including but not limited to establishing "standard of care" in any legal sense or as a basis for legal proceedings or expert witness testimony. Listening, reading, emailing, or interacting on social media with our content in no way establishes a client-therapist relationship.