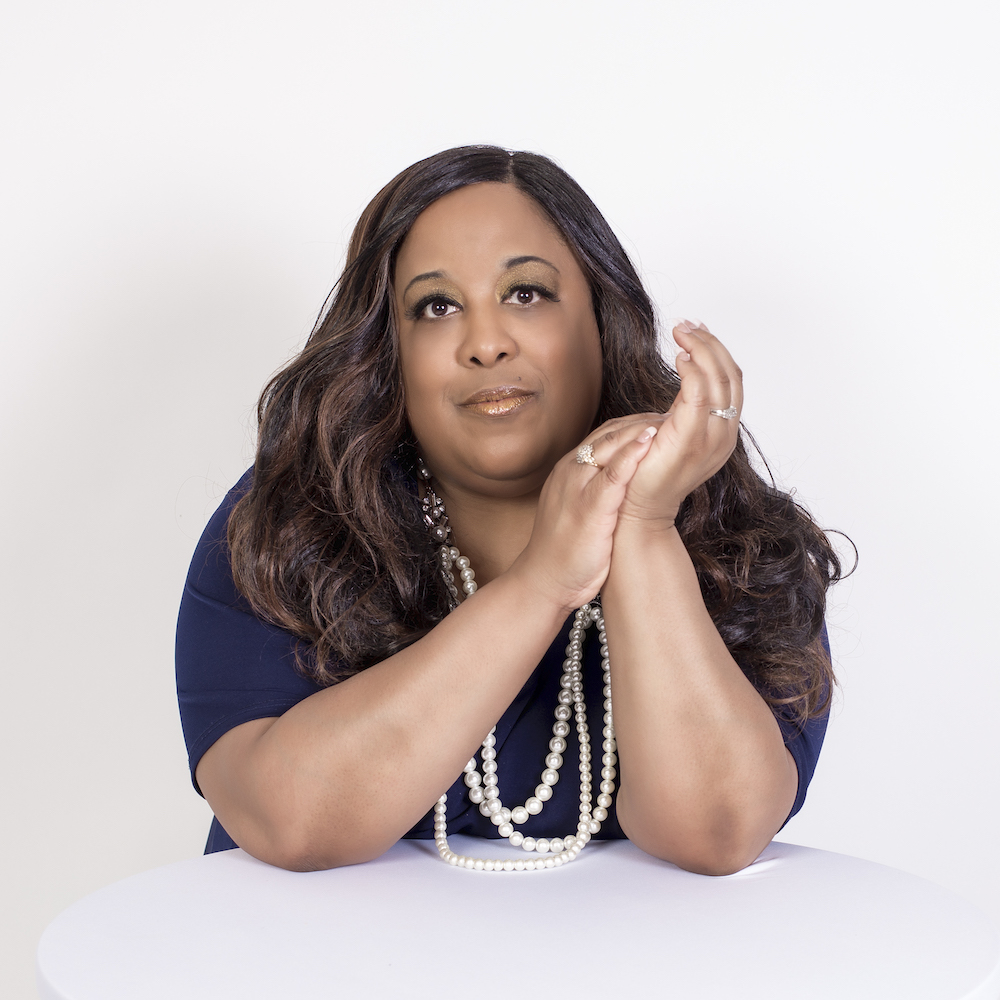 To watch the video of this episode, please go to: https://youtu.be/07DdTqNn0pk
What is the difference between coaching and therapy?
What freedoms and possibilities are available with coaching?
What are The Four C's and Actionable Steps?
Discover this enlightening information and much more in the latest episode of Kaleidoscope of Possibilities in which Dr. Adriana Popescu is joined by transformational life coach, speaker, and author Charlotte Terrell.
In this lighthearted and laughter-filled conversation you will hear about simple tools, life skills, and empowering steps to create change, move towards your own goals, and contribute to others right away.
In this episode:
Charlotte's story and her inspirations

Coaching vs. therapy

Coaching in life and sports

Professional women and men

Life balance

Self-acceptance and self-love

Tools for change

The Blotting Exercise

Perfectionism

David Burns

The Four C's

Listening with your eyes and heart

Reading the room

The freedom of coaching

Actionable goals

Incorporating laughter and gratitude

Feeding your spirit
Resources mentioned in this episode:
About Charlotte:
Charlotte Terrell has worked as a Clinical Therapist. Currently, she is a Transformational Life Coach, Speaker and Author. She has evoked changes and positively impacted the lives of hundreds with her authentic, insightful wisdom, and witty approach to life and its circumstances. Charlotte has authored three books. She has founded two companies; she currently owns/operates Images Motivational Consultant Agency, which is designed to support, assist, and improve the lives of individuals, groups, and families in the areas of compassion, communication, confidence, and coping. Her mission is to help people rediscover their Power, peace, and happiness.
"What actions can you take to change your situation?" – Charlotte
Would you like to continue this conversation and connect with other people who are interested in exploring these topics? Please join us on our Facebook group! (https://www.facebook.com/groups/kaleidoscopeofpossibilitiespodcast/)
About your host:
Dr. Adriana Popescu is a clinical psychologist, addiction and trauma specialist, and empowerment coach who is based in San Francisco, California and practices worldwide.
For more information on Dr. Adriana, her sessions and classes, please visit: https://adrianapopescu.org/
You can also follow her on social media:
Facebook: https://www.facebook.com/DrAdrianaPopescu/
Instagram: https://www.instagram.com/dradrianapopescu/?hl=en
Twitter: https://twitter.com/DrAdrianaP
Linked In: https://www.linkedin.com/in/adriana-popescu-ph-d-03793
Soundcloud: https://soundcloud.com/dradrianapopescu
Youtube: https://www.youtube.com/channel/UCflL0zScRAZI3mEnzb6viVA
Vurbl: https://vurbl.com/station/MjMRyCcTpj/
Clubhouse: https://www.clubhouse.com/club/kaleidoscopepossibilities
Tiktok: https://www.tiktok.com/@dradrianapopescu?
Disclaimer: This podcast represents the opinions of Dr. Adriana Popescu and her guests. The content expressed therein should not be taken as psychological or medical advice. The content here is for informational or entertainment purposes only. Please consult your healthcare professional for any medical or treatment questions.
This website or podcast is not to be used in any legal capacity whatsoever, including but not limited to establishing "standard of care" in any legal sense or as a basis for legal proceedings or expert witness testimony. Listening, reading, emailing, or interacting on social media with our content in no way establishes a client-therapist relationship.