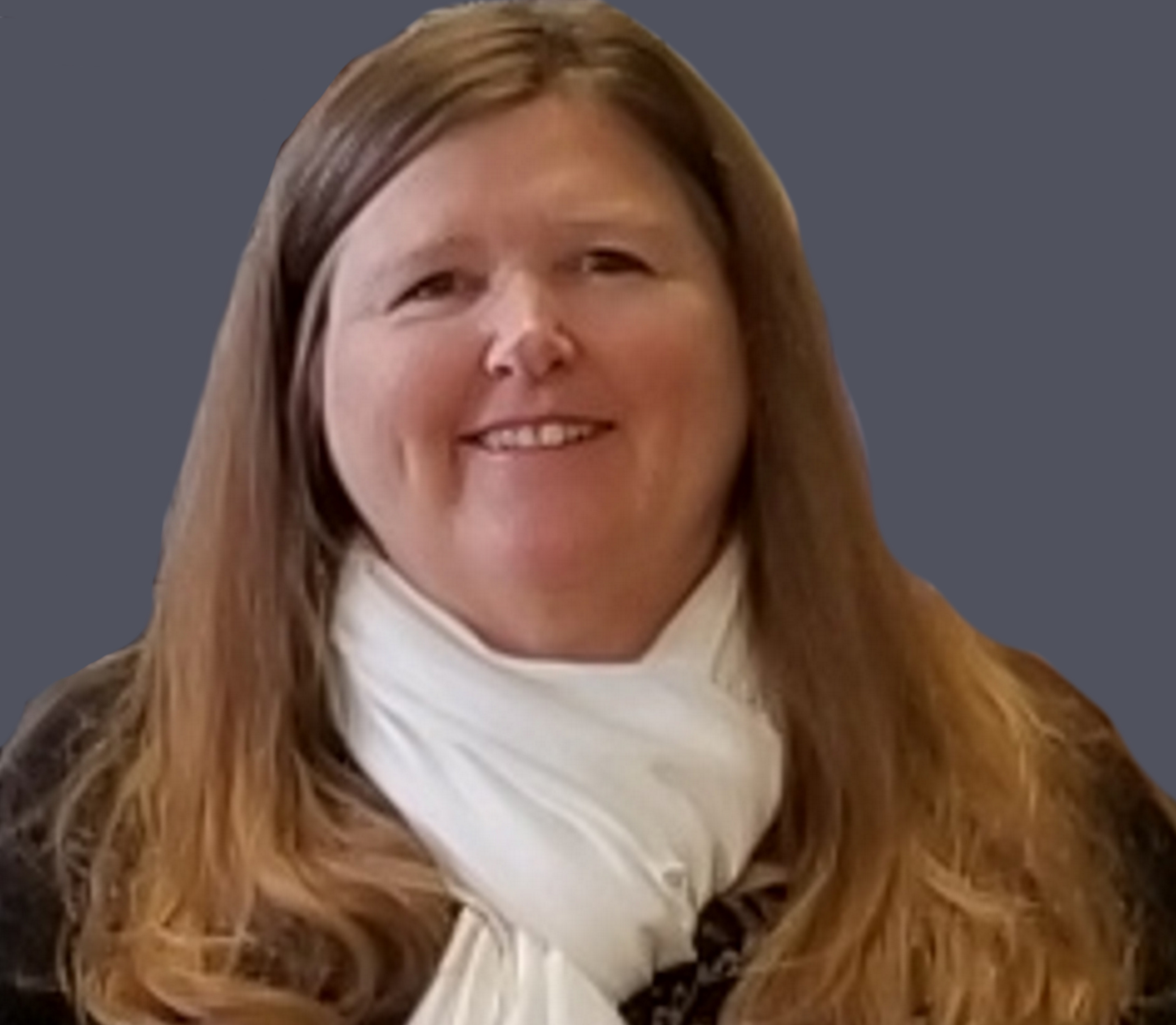 To watch the video of this episode, please go to: https://youtu.be/TFv4laSjX5I
Energy Healing 101
How is your body trying to get your attention?
What is really behind conditions such as depression, illness, or migraines?
What is possible beyond pills and protocols?
Tune in to discover this and more in this highly inspiring episode of Kaleidoscope of Possibilities, in which Dr. Adriana speaks with Jean Border, an intuitive, Holistic Healer, passionate coach, and mentor for other healers. You'll hear about Jean's personal journey and how it led to her own work with energy healing. There is also a powerful demonstration of Jean's muscle testing work with which you can follow along and create change for your own body.
In this episode:
Jean's powerful personal experience of healing migraines

The Body Code and The Emotion Code

The body's cry for help

Muscle testing, intuition, and asking questions

Talking to the subconscious

Clearing and resolving trauma

Getting energetically congruent 

Ancestral issues

Energy shower

Intuition

Listening to your body

Muscle testing exercise 
Resources mentioned in this episode:
About Jean:
Jean Border is an intuitive, a Holistic Healer, a passionate coach, and a mentor for other healers. She incorporates various healing modalities such as The Emotion Code, The Body Code, and Emotional Freedom Technique (or Tapping) to help her clients shed emotional baggage that might be negatively impacting their outlook, health, or emotional state. She is the author of the new book series Energy Healing 101 available on Amazon.  
"Every person has to be treated as a person and not looked upon as a protocol." – Jean
Would you like to continue this conversation and connect with other people who are interested in exploring these topics? Please join us on our Facebook group! (https://www.facebook.com/groups/KaleidoscopeOfPossibilities/)
About your host:
Dr. Adriana Popescu is a clinical psychologist, addiction and trauma specialist, and empowerment coach who is based in San Francisco, California and practices worldwide.
You can also follow her on social media:
Disclaimer: This podcast represents the opinions of Dr. Adriana Popescu and her guests. The content expressed therein should not be taken as psychological or medical advice. The content here is for informational or entertainment purposes only. Please consult your healthcare professional for any medical or treatment questions.
This website or podcast is not to be used in any legal capacity whatsoever, including but not limited to establishing "standard of care" in any legal sense or as a basis for legal proceedings or expert witness testimony. Listening, reading, emailing, or interacting on social media with our content in no way establishes a client-therapist relationship.