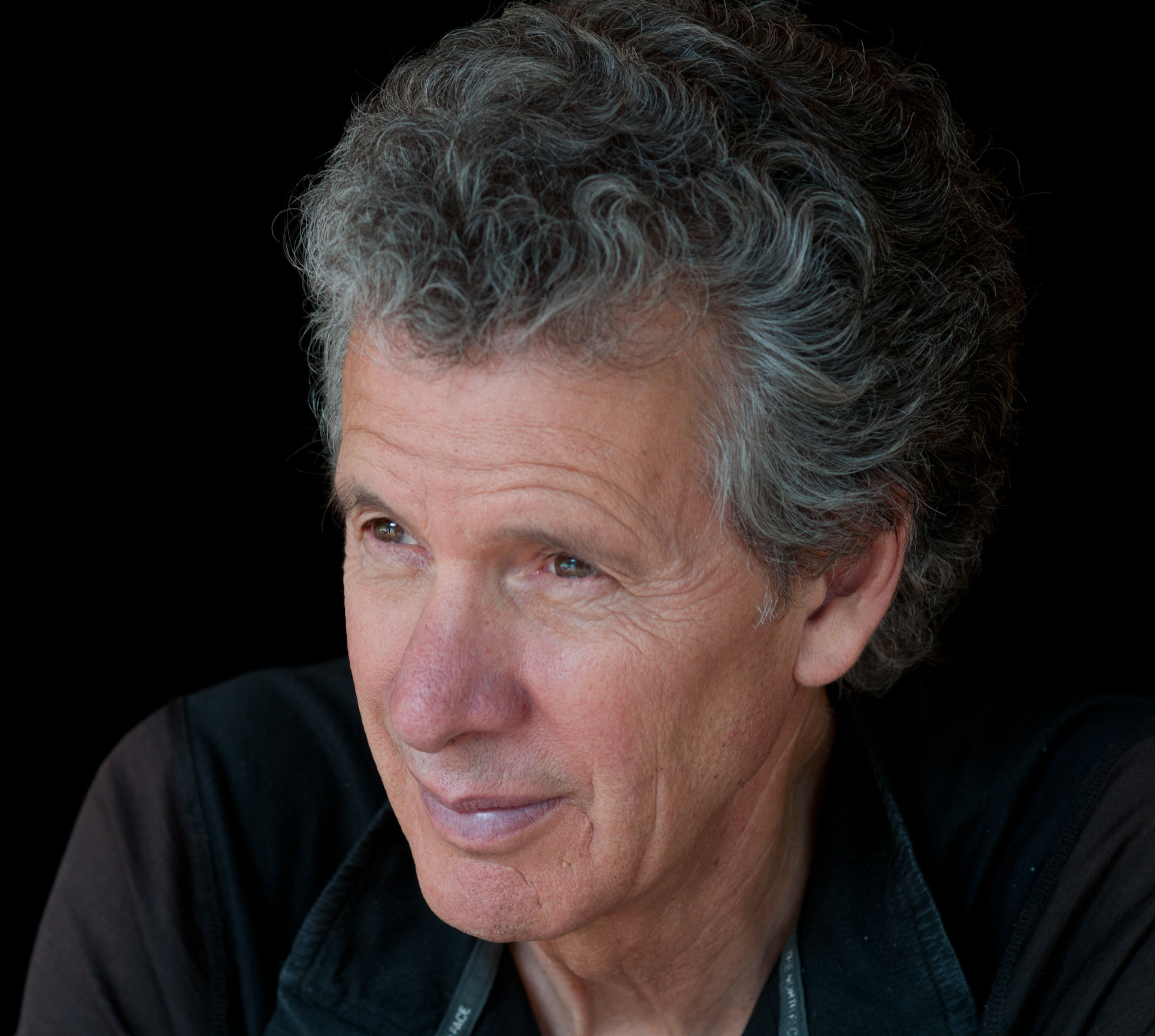 To watch the video of this episode, please go to: https://youtu.be/q2WeFfLdkiw
Crazy or Wise?
In this entertaining and insightful episode of Kaleidoscope of Possibilities, Dr. Adriana talks with Phil Borges – producer, photographer, filmmaker, journalist, and visionary who has spent over 30 years documenting indigenous and tribal cultures around the world – about his groundbreaking film CRAZYWISE. This is a sanguine and powerful discussion about mental illness and spiritual awakening that is not to be missed.
In this episode:
Phil Borges, introduction, background and career

The film CRAZYWISE

Naming the film

Psychosis and spiritual awakening

Mental health crisis as a growth experience

Healers, shamans, and visionaries

Suggestibility and sensitivity

Wrongness, feeling alone, suicide, paranoid states

The role of medication

The Recovery Movement

Film screenings and messages of hope

Brain Mapping & Default Mode Network

Unity, oneness, extraordinary states of consciousness
Resources mentioned in this episode:
"Are you looking at this as a potential growth experience or are you looking at this as pathology?" - Phil
Would you like to continue this conversation and connect with other people who are interested in exploring these topics? Please join us on our Facebook group! (https://www.facebook.com/groups/KaleidoscopeOfPossibilities/)
About your host:
Dr. Adriana Popescu is a clinical psychologist, addiction and trauma specialist, and empowerment coach who is based in San Francisco, California and practices worldwide.
You can also follow her on social media:
Disclaimer: This podcast represents the opinions of Dr. Adriana Popescu and her guests. The content expressed therein should not be taken as psychological or medical advice. The content here is for informational or entertainment purposes only. Please consult your healthcare professional for any medical or treatment questions.
This website or podcast is not to be used in any legal capacity whatsoever, including but not limited to establishing "standard of care" in any legal sense or as a basis for legal proceedings or expert witness testimony. Listening, reading, emailing, or interacting on social media with our content in no way establishes a client-therapist relationship.